As Australia's wireless tower infrastructure experts, Amplitel supports Australia from the ground up.
At Amplitel, we believe big ideas need solid foundations. It's our mission to lift Australia higher with our cutting-edge technology and know-how. We're here to build, manage and share access to a vast network of infrastructure. It's a simple mission that gives our partners exclusive access to leading-edge connectivity solutions.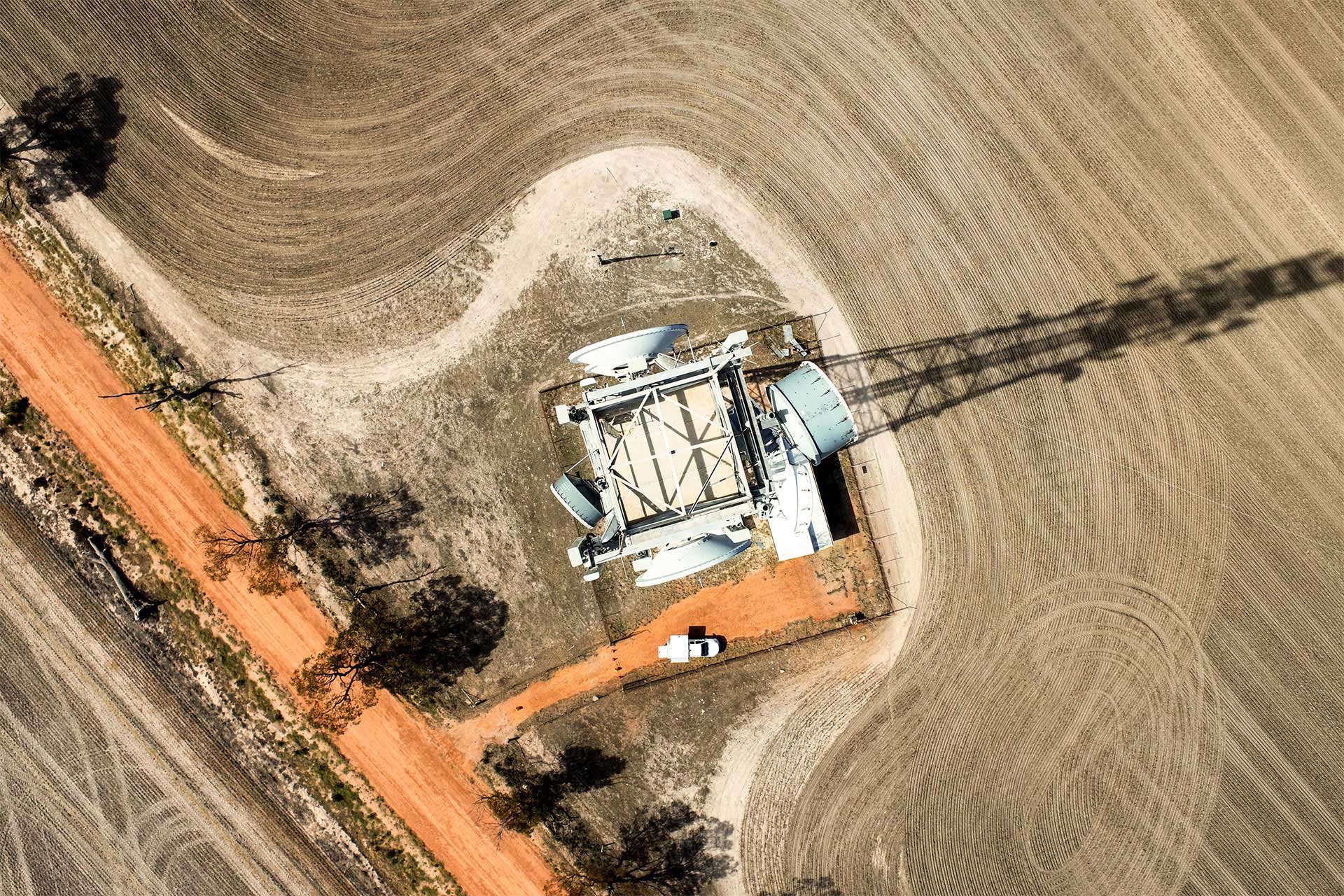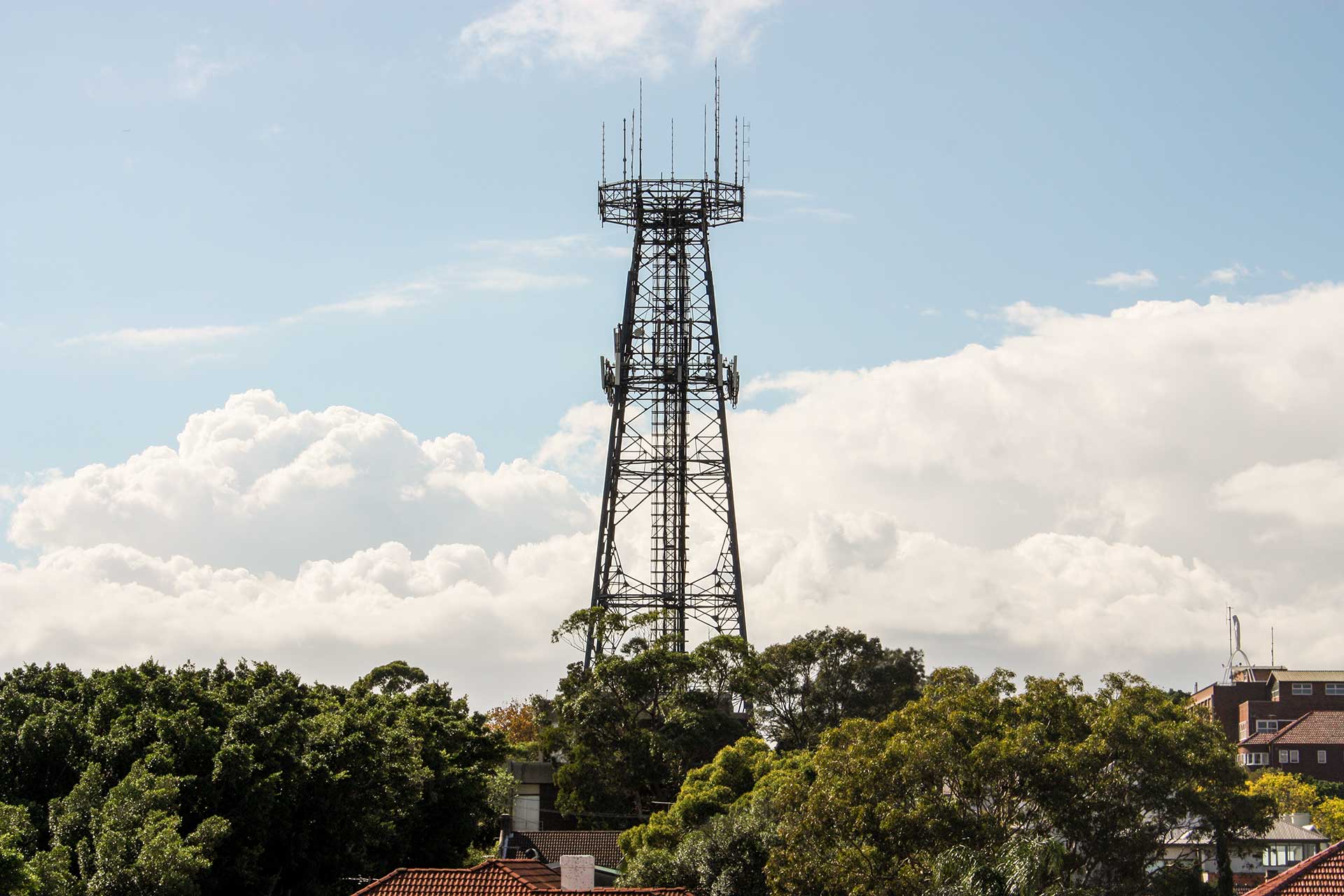 Large tower portfolio
It's a vision that stretches across the entire country. Our extensive infrastructure network is made up of around 8,000 towers, masts and mobile poles and other structures in every Australian state and territory. To support the future of 5G – and whatever comes next – there's no wireless infrastructure in Australia like ours.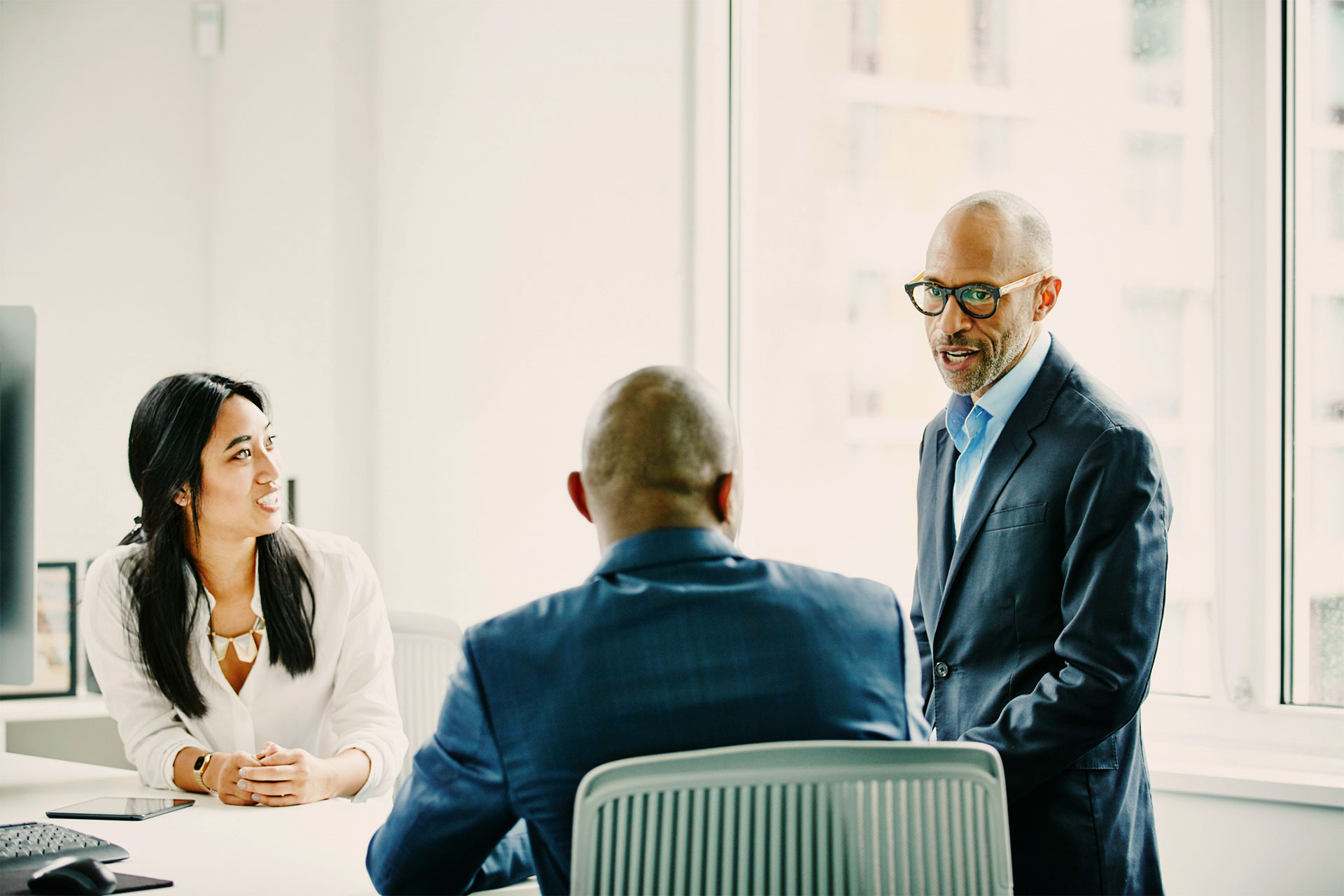 Foundations over 100 years old
The greatest innovations rely on the deepest expertise. That's why we harness the experience and know-how of Telstra in everything we do. It's a legacy that drives us to continue innovating and pushing forward with our own unique offering, creating a more connected Australia now and into the future.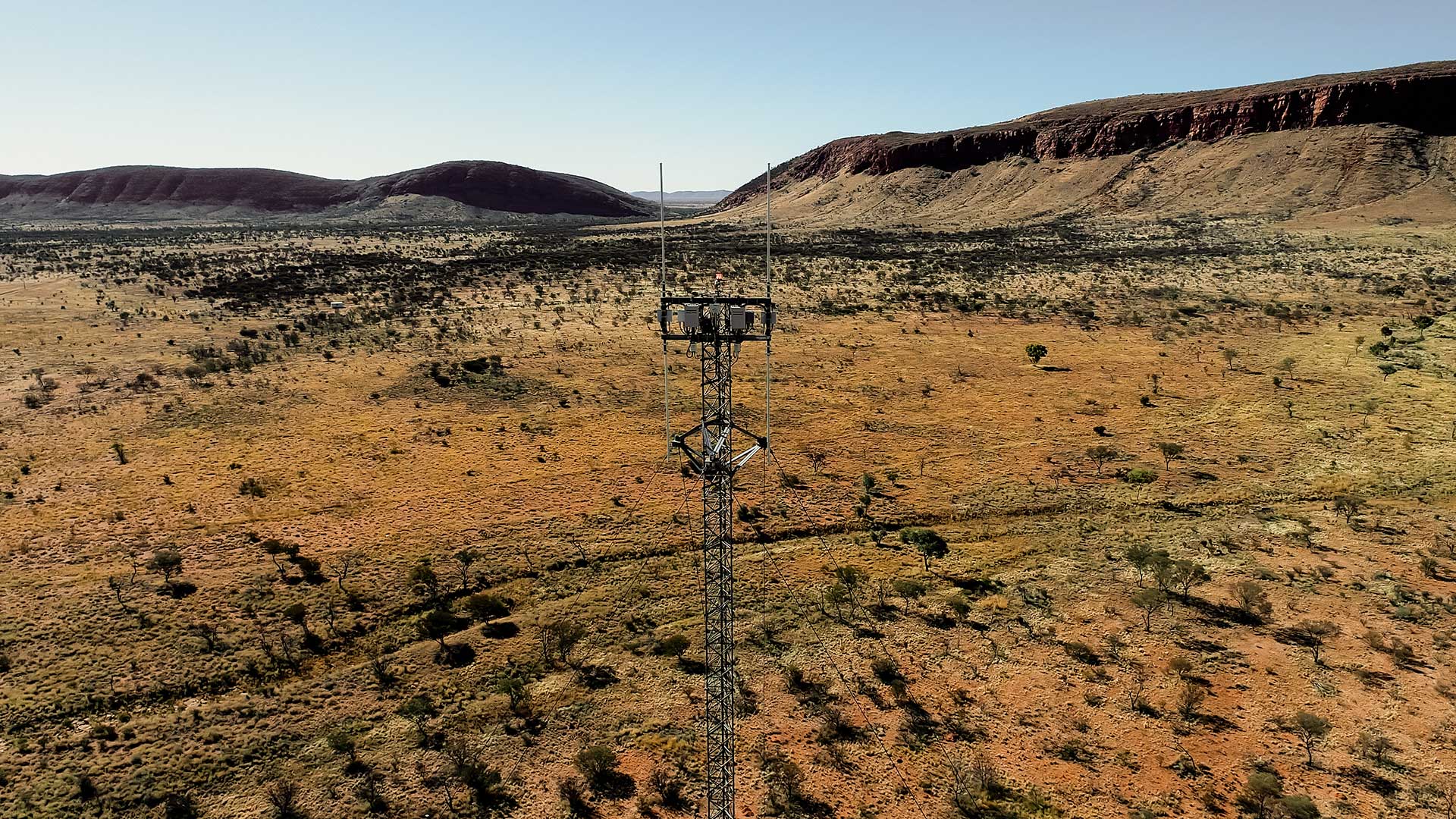 Innovative technology creates cutting-edge solutions
Innovation is at the heart of everything we do. We deliver cutting-edge Digital Twin technology, apply AI analytics to optimise our processes and use drones to monitor install accuracy. 
Our services are as diverse as the customers we work alongside
Our customers
We support an extensive network of customers across the public and private sectors.
Our services
We offer solutions to suit your wireless infrastructure needs.