Where your highest aspirations find a firm footing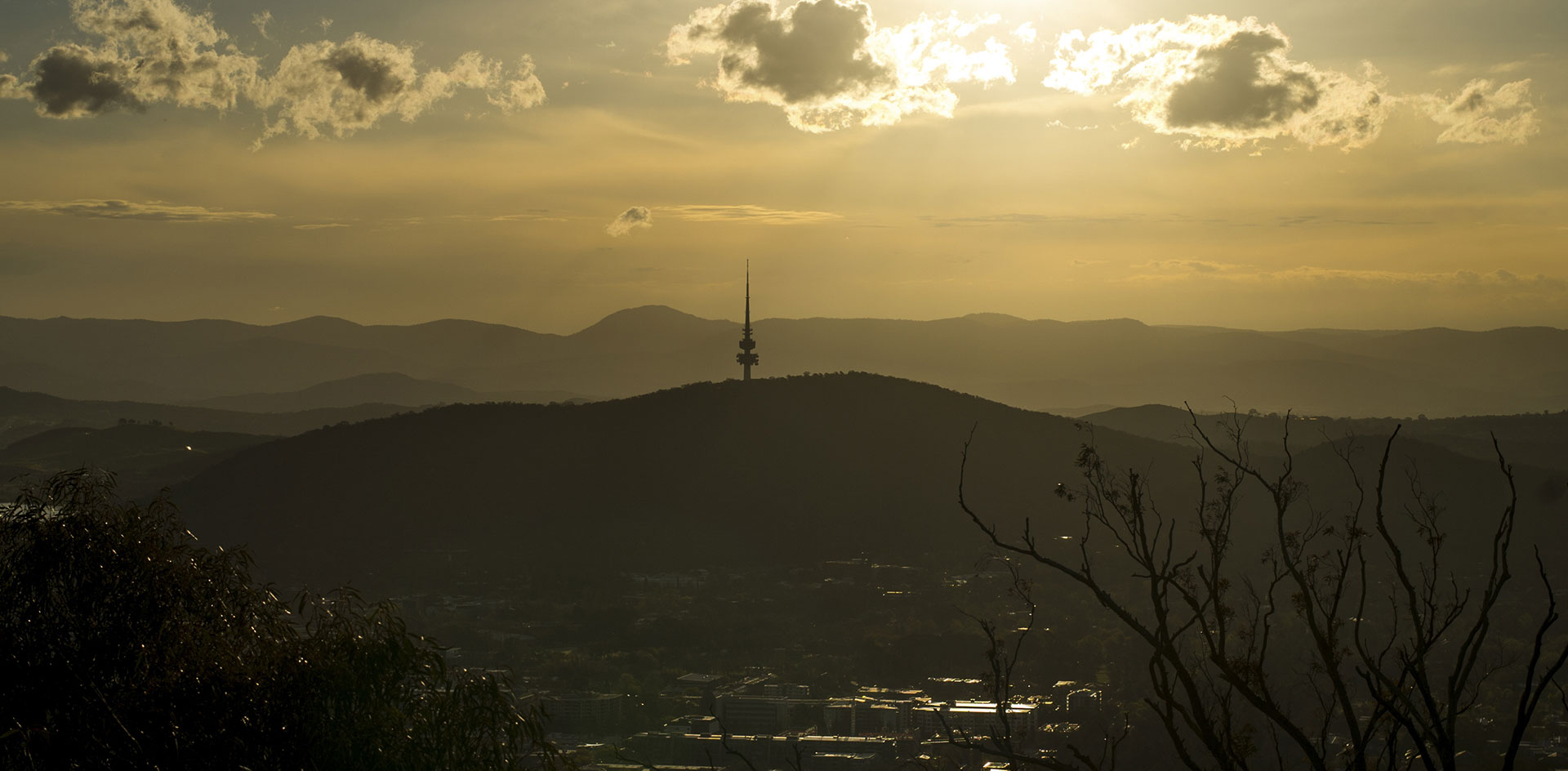 NATION-WIDE INFRASTRUCTURE
More than 8000 towers, masts and poles across every Australian state and territory.

BRINGING IDEAS TO LIFE
The greatest innovations rely on the deepest expertise. And during our 100 year history, we've learned a thing or two. 

SET OF SERVICES
We're constantly innovating to provide a set of services from day one to job done.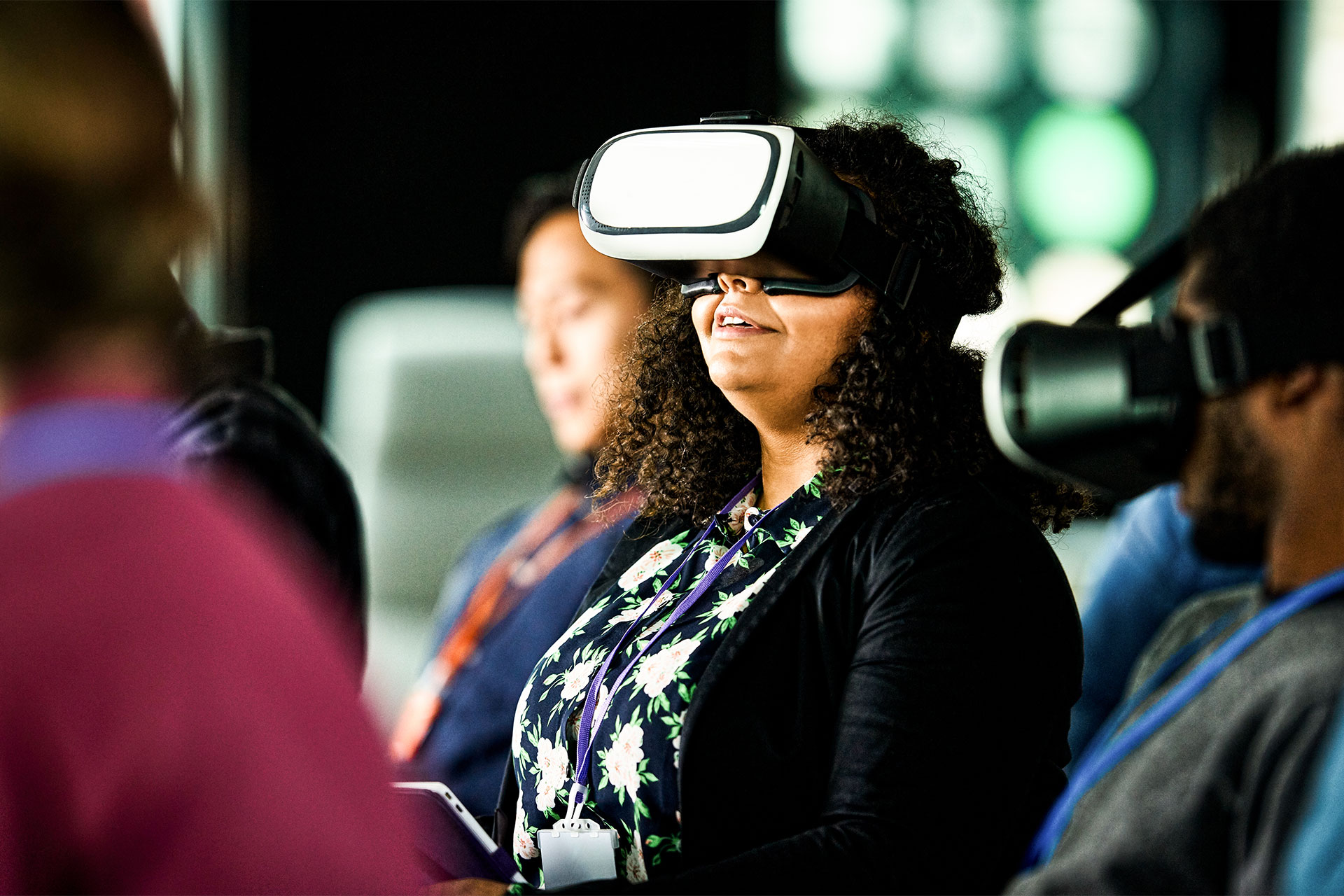 At Amplitel, we're reinventing Australia's wireless network infrastructure. We're delivering leading-edge Digital Twin technology, put to work right here.
As Australia's wireless tower infrastructure experts, our wireless solutions and services cater to mobile carriers, government, and public and private organisations in metropolitan and regional areas. We're proud of what our customers will do with our infrastructure, and we want you to be a part of it.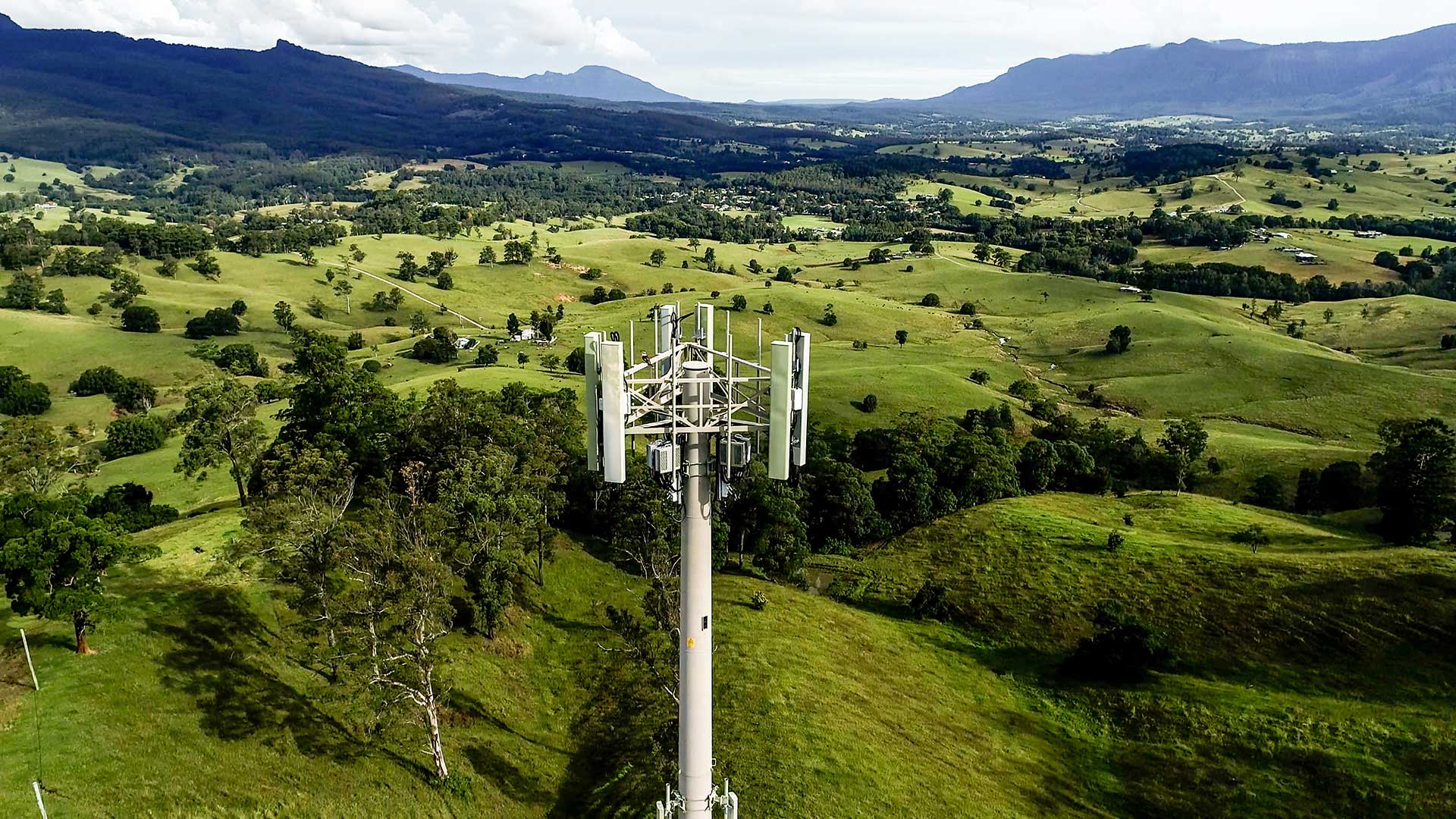 Carriers and mobile network operators
We help carriers and mobile network operators to deliver 5G connectivity to their customers through 5G macro and small cell rollouts, and network densification activities. Our expansive telecommunications infrastructure network and comprehensive range of services mean our customers can build their ambitions from the ground up.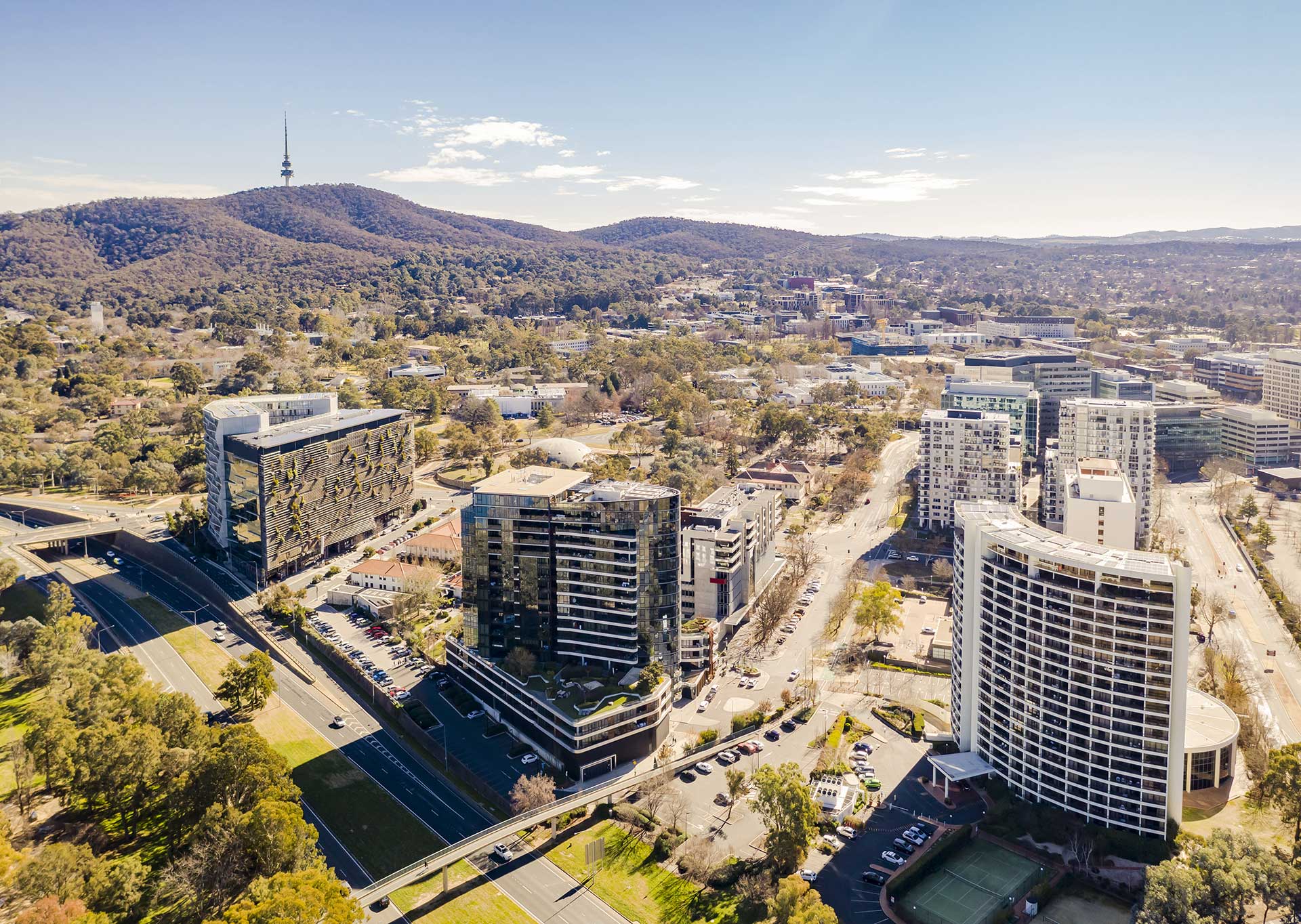 Government
From local councils and essential state services to federal institutions, we support every level of government. These agencies turn to us to keep people safe, communities connected, and reliable infrastructure accessible to everyone. We also support the development of cost-effective private networks to connect campuses and schools through our co-location services.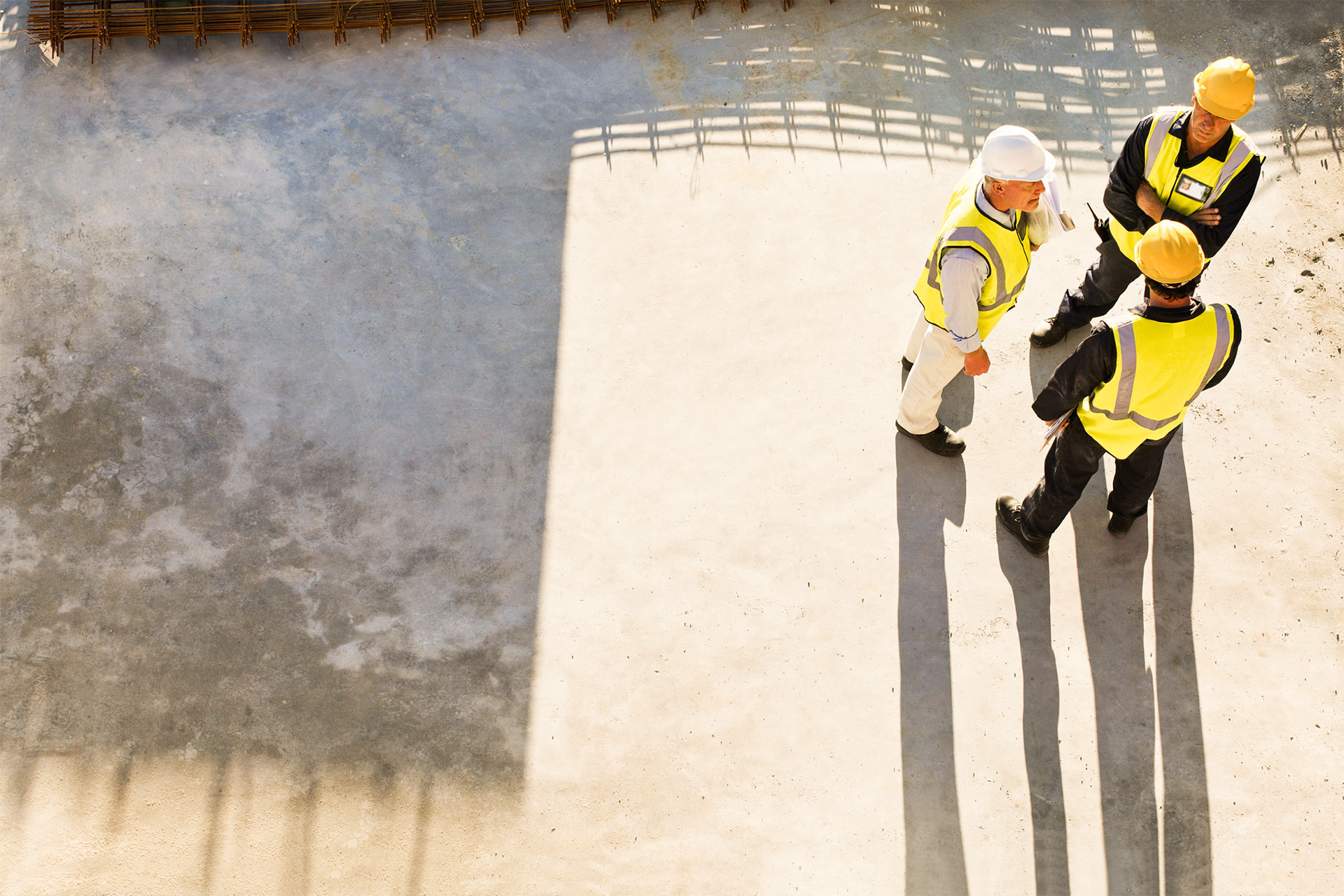 Organisations
Our extensive wireless infrastructure network supports organisations across every industry and sector. Whether you're a remote mining company or a commercial radio station, we combine infrastructure and know-how to deliver solutions that support your connectivity needs.
A new era in infrastructure starts on this spot
As Australia's wireless tower infrastructure experts, we're on a mission to connect your vision with our leading-edge resources and knowledge. 
Build your ambition from the ground up
Your future starts here. Get in touch to start bringing your vision to market.