Our vision is to be Australia's leading provider of tower infrastructure to support customers in delivering wireless communication solutions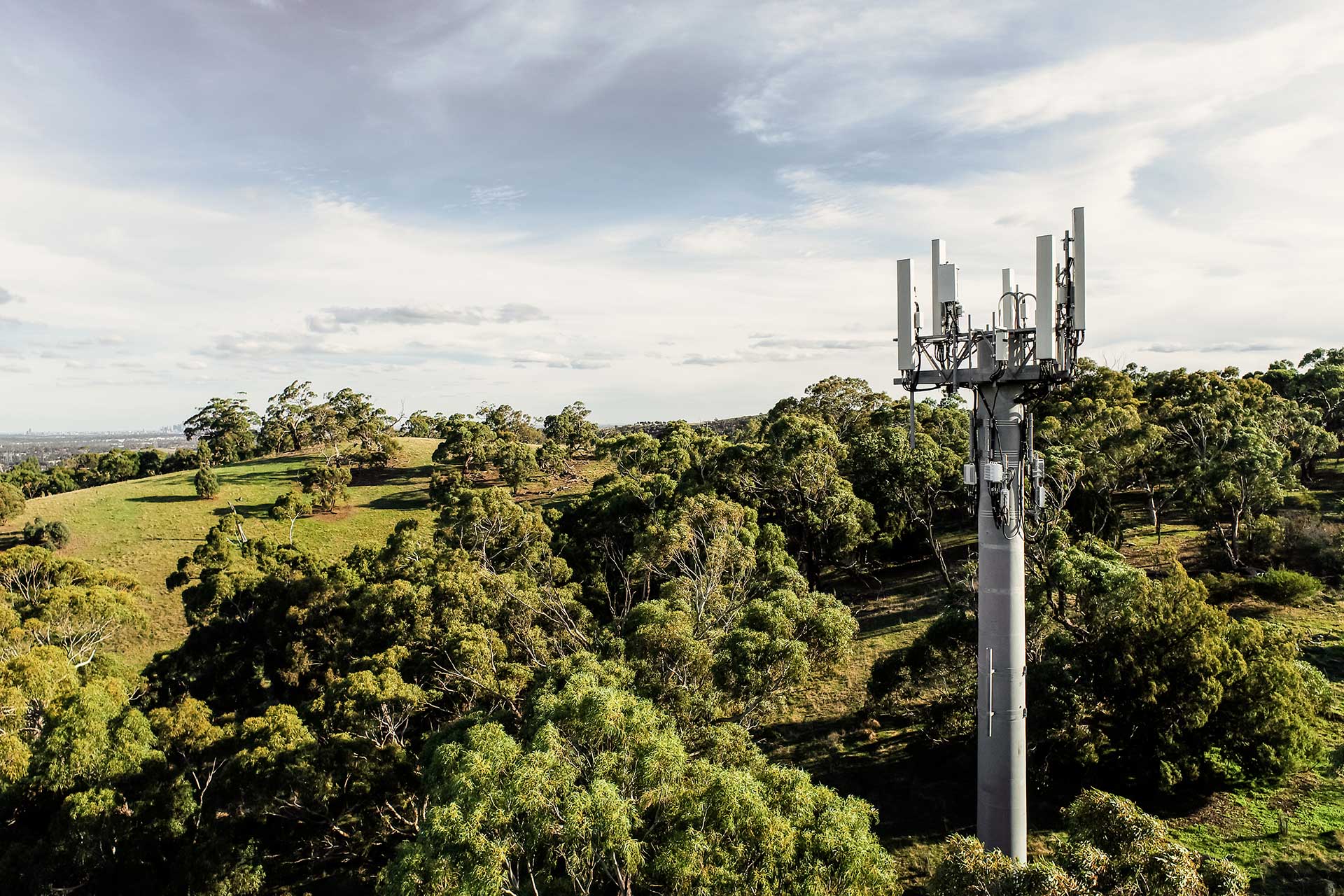 Set of services from day one to job done

Large geographical footprint in Australia

Unmatched industry experience

The infrastructure partner for your innovative connectivity solutions
Co-location
Co-locating at any of our 8,000 sites across Australia is the key to unlocking telecommunications connectivity for every industry, sector and business.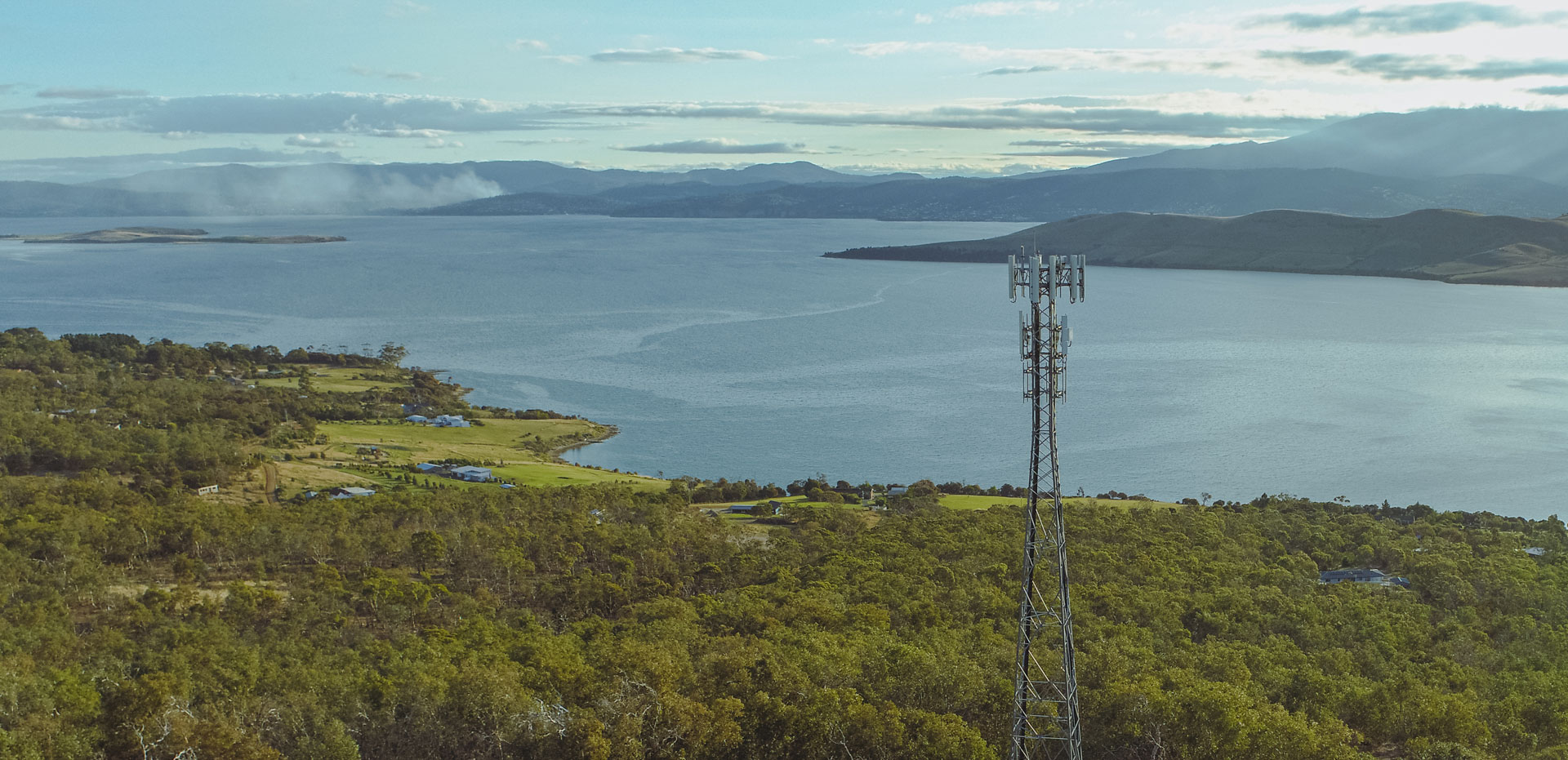 Australia's specialist tower company
We have more than 8,000 tower sites strategically located across the country for your connectivity needs. It's how our customers build their plans from the ground up, and how you can be at the forefront of a new era of infrastructure.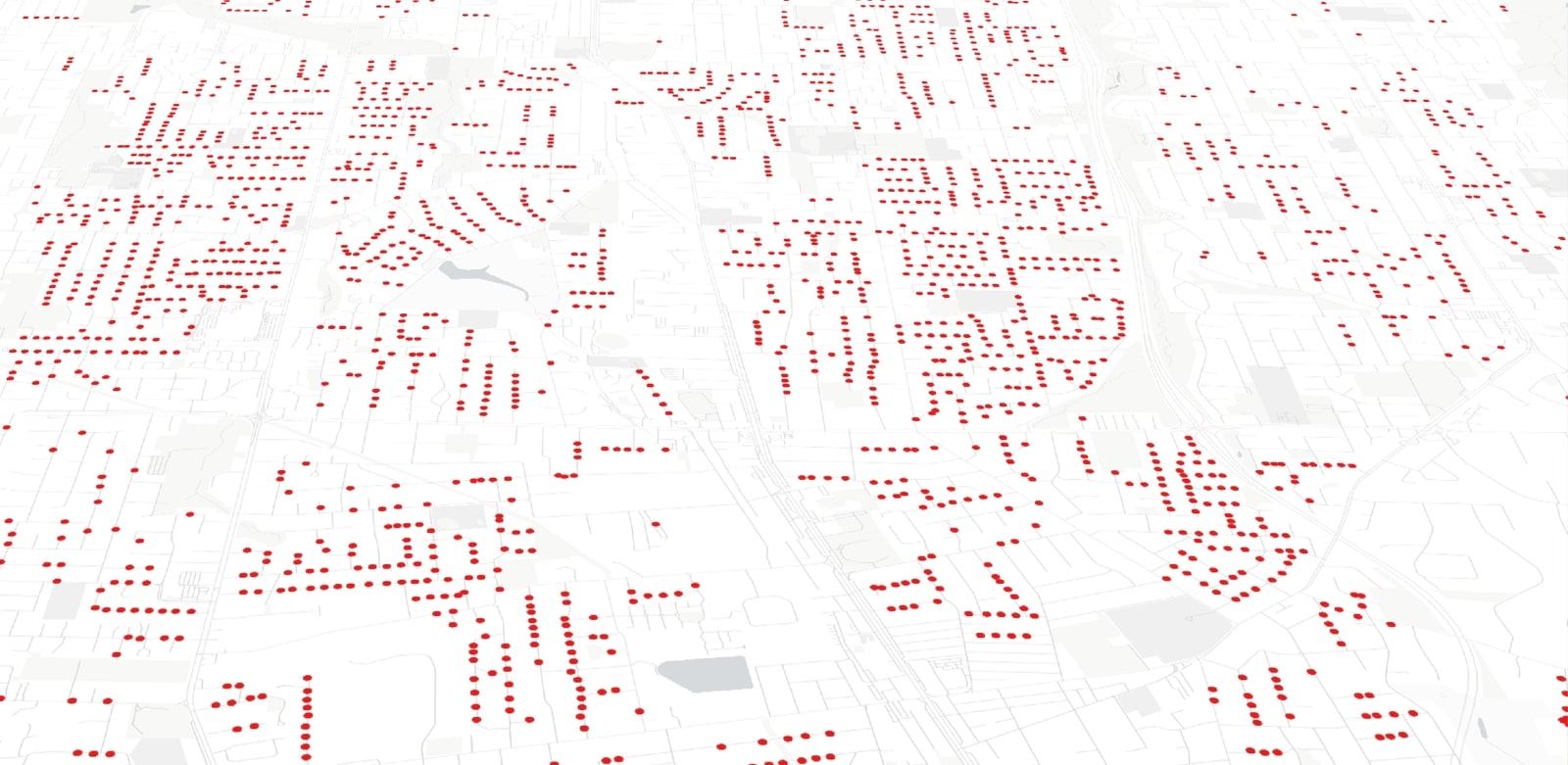 More than 160,000 poles across Australia
Get easy access to our extensive street side furniture to support your small cell and wireless needs.
Digital Twins to provide you with speed to market
At Amplitel, our customer's experience is what comes first. We are innovating to create and expose an accurate inventory of our existing tower assets through our digital twin program. We have already created over 4,000 digital twins that our customers will be able to interact with and effectively plan their radio deployment on our towers without leaving their place of work. We will not stop there as we integrate our digital twins into our Tower asset management system and digitise 90% of all mobile structures across our vast portfolio by June 2025.
18 Nov, 2022 – CommsDay Podcast on Leveraging Digital Twins to provide customers with easier access to our infrastructure and improve asset utilisation.
Innovation across the board
Across public and private sectors, our tower locations enable our customers to deploy their leading-edge systems, networks, and technology. We want you to be a part of it too.
Solutions for your boldest ideas
As Australia's largest specialist tower company, we build, manage and share access to cutting edge solutions that span the country.
Together, big ideas become brilliant innovations
At Amplitel, we're always on the lookout for new property owners to help us deliver better experiences to every corner of Australia.
Discover the best sites for your next project.
Access Australia's largest wireless infrastructure network.